About
Us
Jolly nice people actually :)
We each have over 20 years experience in programming and development, consultancy and project planning. Our business is built on reputation. Every project is important and we bring expert knowledge and skills and positive can-do attitude.
In mechanical terms we work under the hood - taking designs and ideas and making them work on the web; user, browser and device independent.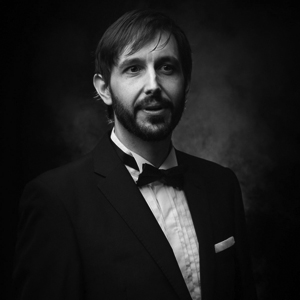 Sean Douch
All round geek and computer genius. Loves: photography, sci-fi, lego, physics, linux, tech (and the wife of course).
Sean has a degree in Computer Science from Southampton University and is Microsoft Certfied. Sean's career history includes Graduate Systems Engineer at ICL, Lead Developer at Test Valley Media and 20 odd years as Managing Director at Rendili.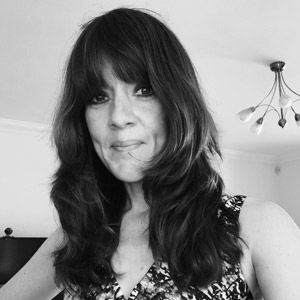 Karen Douch
Web developer, Mum and domestic goddess. Need I say more?
Karen has an HND in Computing from Southampton. She worked as Analyst Programmer and Web Developer at British Teleflower Service (now Eflorist), followed by many (many) happy years as Director at Rendili.
Main skills are PHP, C# and scripting.